Systems of Support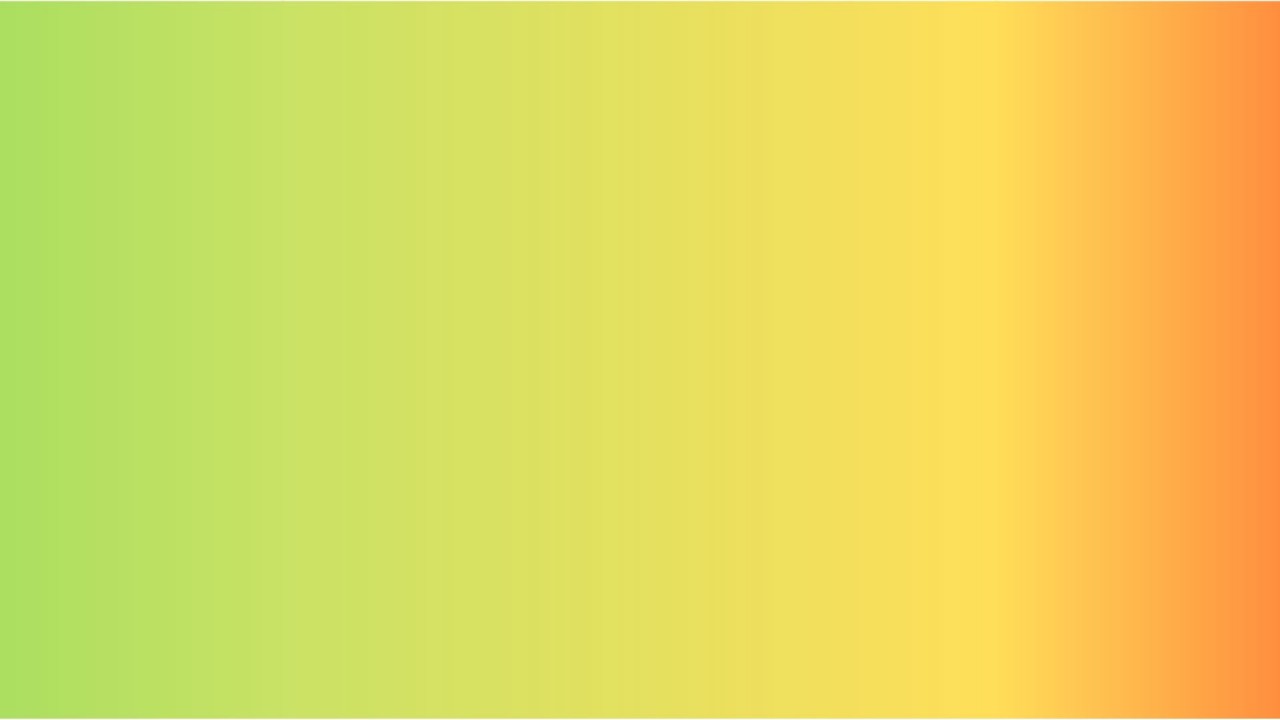 What is the Multi-Tiered Systems of Support Model?
A Multi-Tiered System of Supports is an educational framework focused on data-driven decisions where students are supported in academic, social and emotional, behavioural, and sensory domains based on strength and area of need.
The focus in Tier 1 is for the classroom teacher to provide universal/core instruction for all learners. Tier 2 focuses on targeted support or instruction for some students. Tier 3 refers to individualized supports or instruction provided to a few students.
Classroom teachers are responsible for all students within their class. Student Support Services provides support and coordination of support services.
---
Tier 1 - Universal Supports
Beneficial for ALL students

All students are impacted by the supports and services within the classroom
Classroom Teaching is focused on meeting the diverse needs of ALL students

Focus on Social-Emotional Supports and Building Relationships

General Strategies and Resources
Student Support Services personnel support the classroom and/or program as a whole
Tier 2 - Targeted Services
Targeted to SOME
A small group or a few students are supported
Strategies may be focused on supporting a small group of students
Student Support Teachers may screen and provide support where needed
Small group support (within the classroom or in an alternate setting)
Intervention may be short-term and will be reviewed on an ongoing basis; achievement of goals within a specific timeframe
Tier 3 - Individual Supports
Specific to ONE

Services targeted at individual students whose needs extend beyond Tier 1 and Tier 2 supports

Specific strategies, resources, and/or equipment
Ongoing collaborative team consultation and planning usually required

More complex needs or needs in multiple domain areas

Long-term supports/goals and Individual Education Plan (IEP)

Ministry designation and more in-depth assessment needs
Student Support Teachers are case managers for students with Tier 3 support needs; oversee the programming and support needs in consultation with the collaborative team
---
LEARN MORE ABOUT STUDENT SUPPORT!
Stay Informed
When you subscribe to the blog, we will send you an e-mail when there are new updates on the site so you wouldn't miss them.
Comments
No comments made yet. Be the first to submit a comment