Meet the Student Support Team!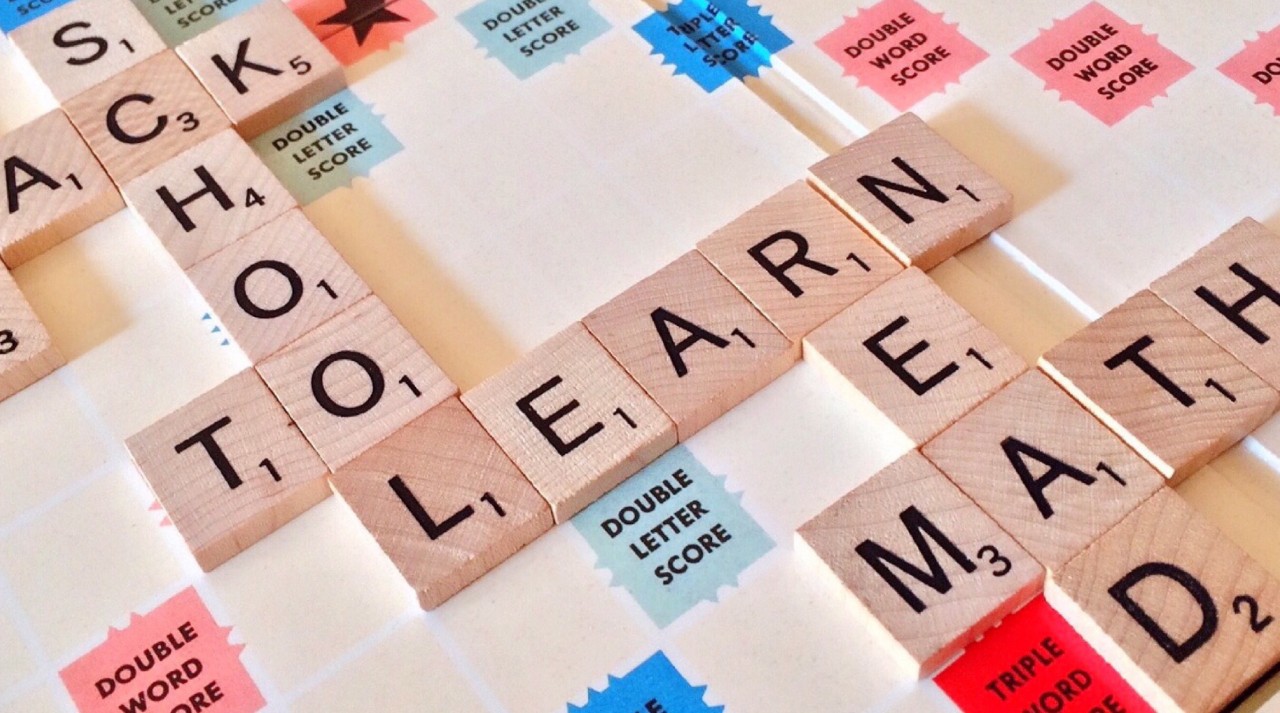 Let us introduce you!
In order to serve our wonderful community better, we would like to introduce the amazing group of educators who help build up our student support team.
Each team member shares a little about themselves, what they love about their role at KCS and how our core value of perseverance relates to their role within our school.
---
Wendy Martens - Director of Student Support Services
I have worked in education for 21 years. I am a mother of two amazing children. I have been married to my brilliant husband for almost 23 years.
I love being outside in God's creation whether it be walking, skiing, skating, etc.
I love working with the KCS staff, parents, students and support services personnel to try to ensure all students find success and feel valued.

Perseverance is the continued effort to do or achieve something despite difficulties, failure or opposition.
We all face difficulties. Sometimes for our most vulnerable learners, these difficulties feel like huge obstacles and mountainous barriers. It is our role in student support services to seeks ways to ensure students and their families will continue to persevere despite any obstacles they face.
Talisha Stent - Gr. K-2 Student Support Teacher
I have been teaching for 5 years and specialize in childhood development. In my spare time, I enjoy cooking and being outdoors.
I love working collaboratively with the elementary teachers and watching the students I work with grow and develop socially/ emotionally and academically
Perseverance is a core value that is continually demonstrated by the students I work with. They continually work hard with a positive attitude and never give up.
Erwin Jung - Gr. 3-5 Student Support Teacher
This is my first official year in education. I graduated in December 2020 from the University of British Columbia Okanagan. My focus in education is on social and emotional learning within the school atmosphere. I enjoy fishing, music, playing guitar, being outdoors, hunting, reading, and watching movies.
I enjoy connecting with people. I love that I have the opportunity to watch students grow and be challenged in their learning. Every student has a unique personality which shines when you really take the time to get to know them.

Every student has their own sense of perseverance. As educators and adults who love and support our students, we need to realize that they are often trying their best with what they are given. At times students are merely looking for some encouragement throughout all their busy lives. They look up to us and enjoy when we celebrate with them when they overcome their hardships.
Megan Francis - Gr. 6-9 Student Support Teacher
I have been in the field of Education for 7 years, teaching in Prince George, Langley, and Kelowna. During this time, I taught English/Drama for grades 8-12 and then transitioned to Student Support/Special Education for the past 4 years.
I love to travel, read, write creatively, and play the piano.
My job is unique in that I get to connect with all the middle school teachers, which is pretty awesome! I enjoy creating plans and strategies for success, but I also love the opportunities when I get to work with students directly.
My favourite moments usually happen when a student experiences a breakthrough when working on challenging content; it's amazing to see perseverance pay off! Although students who require support may take longer to complete assignments, I always encourage them not to take shortcuts, and to complete their work with integrity--this is when the real learning happens!
Leslie-Ann Hawkes - Gr. 10-12 Student Support Teacher
I have worked in the Educational field as a teacher for over 30 years during that time I have taught grades K-12. For five years I had the privilege of teaching in an International School in Suwon, South Korea.
I love planting and growing flowers and vegetables in my garden.
I love working with all of my coworkers and students in the school. I have been in this school for over six years and now I am beginning to enjoy watching many of my students graduate. What a privilege to watch these students grow and develop into young adults.

Many of the students whom I work with have had to develop perseverance in order to succeed in their classes. This skill will be an asset to our students in the future as they forge ahead in whatever field of work that they have chosen for their profession.
Integrity is a key component of developing who you are as an individual and as a follower of Jesus Christ.
---
LEARN MORE ABOUT STUDENT SUPPORT!