The Fraser Report is Coming! (Does it Matter?)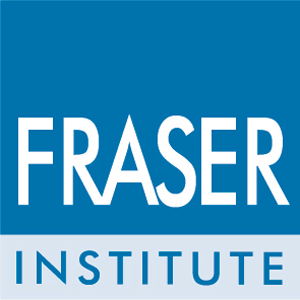 Each fall the Fraser Institute releases its report on Secondary Schools in British Columbia. The "Fraser Report" as it's come to be known is both widely used and widely mocked. Widely used because parents and others have an understandable desire to choose the 'best' school for their child. Mocked because its methods are open to broad criticism for being simplistic or not measuring what really matters.



How did KCS do?
First off - for those who want the "Reader's Digest" - how does KCS do on the report? Short answer - really well. According to the Fraser Report, we are currently the second strongest school in British Columbia outside of greater Vancouver and Victoria.

In our region, this places us ahead of Kelowna Secondary, Immaculata, Heritage and even Aberdeen Hall. In fact using the report's own statistics we are stronger academically than the one school that has a stronger overall Report Ranking than we do. (average provincial exam mark KCS - 77.8%, average provincial exam mark OKM - 76.9% and this despite attracting a much broader range of students).

Outside of our region we score higher than such well known schools as University Hill, Stratford Hall and Pacific Academy.



Does it matter?
The answer to this is really two fold. First as an independent (private) school, we do care about how others view the quality of our program. The second part of the answer, however, is more complex. It has to do with what we value as a school and who we allow to tell our story. As a Christian school we explicitly state that our mission is to create and build disciples. I question whether the Fraser Report (or any secular measure) is the best test of whether we are accomplishing our mission.
Blessings,

Darren Lewis
Lead Principal