Some time ago I had a conversation with a friend. He noted that occasionally I ended emails with "Shalom" and wondered about it. He understood that it was Hebrew for "blessing", and was curious why I didn't use that perfectly good and perhaps more understandable English word. It was a good question. At the surface, the Hebrew word "Shalom" does mean "blessing". Jews will often use it as a greeting with a meaning akin to "peace" and "harmony", or simply "hello" or "goodbye". Biblically though, it means so much more than this. A sense of the depth of its meaning (and its not infrequent Messianic foreshadowing) is found in Isaiah 2 which is inspired by the concept.


In the last days the mountain of the Lord's temple will be established as the highest of the mountains;
it will be exalted above the hills, and all nations will stream to it.
Many peoples will come and say, "Come, let us go up to the mountain of the Lord,
to the temple of the God of Jacob.
He will teach us his ways, so that we may walk in his paths."
The law will go out from Zion, the word of the Lord from Jerusalem.
He will judge between the nations and will settle disputes for many peoples.
They will beat their swords into plowshares and their spears into pruning hooks.
Nation will not take up sword against nation, nor will they train for war anymore.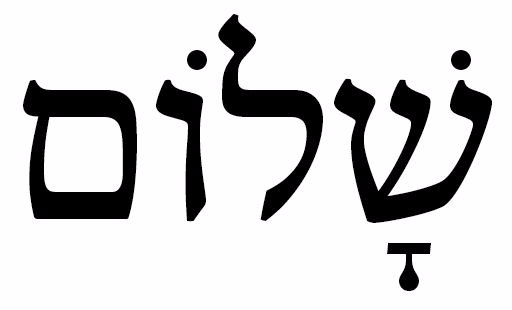 In this scripture, we see the transformational process of Shalom. To wish someone God's "Shalom" fully is to wish for them God's redemptive purposes in their lives. That their relationships, their work, their friendships would be in accord with His will and design.

As Christians, we know that God's process of redemption began with God coming to be with us (Immanuel) through Jesus His Son and will be completed with His final return. Christmas is a reminder that God's redemptive purposes have been set in motion. As a Christian when I wish someone "Shalom" - I wish for them to be part of this journey in the fullest sense.

On behalf of all the staff at Kelowna Christian School I would like to wish you and your family God's Shalom as you celebrate God with us this holiday season. May He bring to you and your family a true sense of being a part of the blessing of His redemptive purpose.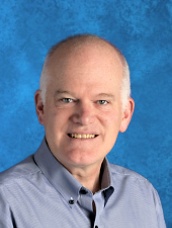 Darren Lewis
Lead Principal