Class Size Musings
SO HOW DO WE COMPARE?
So how do we compare with the public system? With the limited data that is currently available the simplest comparison is to look at the class size limits that were recently restored in the public system and to compare these to our current numbers.
| | | |
| --- | --- | --- |
| Grade | School District Contract | KCS Average |
| K | 20 | 16 |
| 1 | 20 | 17 |
| 2 | 22 | 21 |
| 3 | 23 | 19 |
| 4 | 23-28 (depending on mix) | 25 |
| 5 | 28-30 | 24 |
| 6 | 28-30 | 28 |
| 7 | 28-30 | 28 |
| 8 | 28-30 | 23 |
| 9 | 28-30 | 24 |
| 10-12 | 28-30 | 22 |
First the good news - at every grade level KCS meets or exceeds the standards in the local contract. There are, however, a number of pinch points in our system. Our preference would have been to have grade 4 with 24 or fewer students and our intent had been to have an additional grade 6/7 teacher in place (more information below). We did respond to increasing numbers by capping all of these grades very early in process. We are also committed to increasing our teaching compliment (consistent with hiring excellent teachers) as neccesary to ensure that we continue to have attractive class sizes.
Further Musings on Class Size at KCS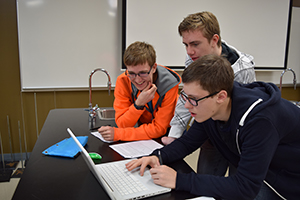 For someone like myself interested in education in British Columbia, it's been hard not to hear the press coverage and discussion around two related educational issues. The first was the British Columbia Teachers' Federation Supreme Court victory on class size and the second the ongoing difficulty school districts have had in recruiting teaching staff for this year.

During the early 2000s the British Columbia government decided to remove language in public school teacher contracts that had restricted class sizes, ensured the provision of certain levels of service (such as special education) or restricted school district's ability to compose classes as they saw fit. Not surprisingly, the teacher union was upset by this and launched a series of legal challenges that ultimately resulted in the mentioned supreme court victory. Effectively the school districts were ordered to restore the services that had been removed and to reimplement the previous class size restrictions.
Not surprisingly since the removal of the restrictions, in class sizes had gradually gotten larger in many public schools. Independent schools (such as KCS) were also indirectly impacted as larger class sizes in the public system allowed the government to restrict educational funding to the public systems and our funding is based on a percentage of the public systems.


OUR SCHOOL (insert name here) WANTS YOU!
An almost immediate impact of the court's decision was that school districts throughout the province scrambled to hire teachers and to create the instructional spaces that would be required to meet the new class size restrictions.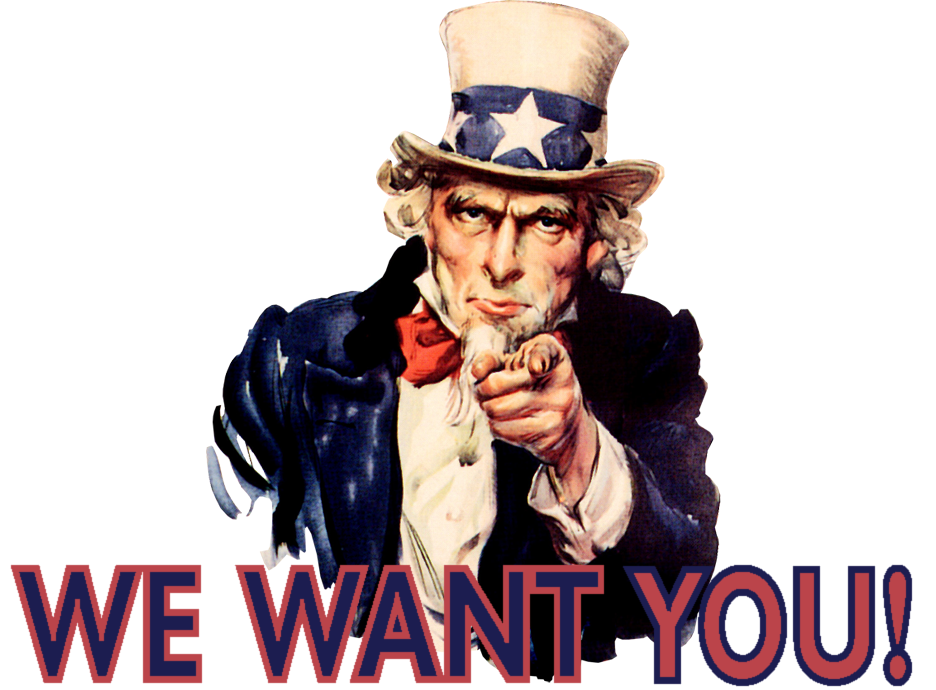 As recently as this past Monday the job site that most public districts use to post teaching jobs had more than 400 available teaching jobs - and this more than a week after the start of classes.
This past spring the Federation of Independent Schools (an umbrella group to which KCS belongs and which represents independent schools to government) did a study on the teacher shortage and found that the lack of available teachers was having a significant impact on independent school teacher recruitment.
KCS was not immune.
During this past hiring period, we had at least one teacher initially accept a job offer and then withdraw their acceptance after being offered a position in a public school closer to their home.
This put the school in the position of turning students away very early in our reenrollment process. Despite this, the continued growth of KCS did result in some small increases in class size. In that respect, we're a victim of our own success.
We continue to prayerfully evaluate and look at our class sizes and structure, seeking always to made choices that support our mission. We appreciate your ongoing prayers as we seek to make wise decisions.
Blessings,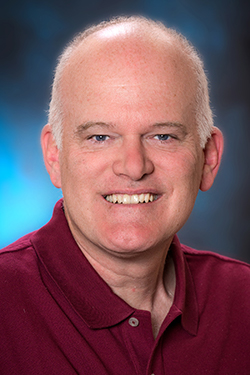 Darren Lewis
Lead Principal