Home
Contact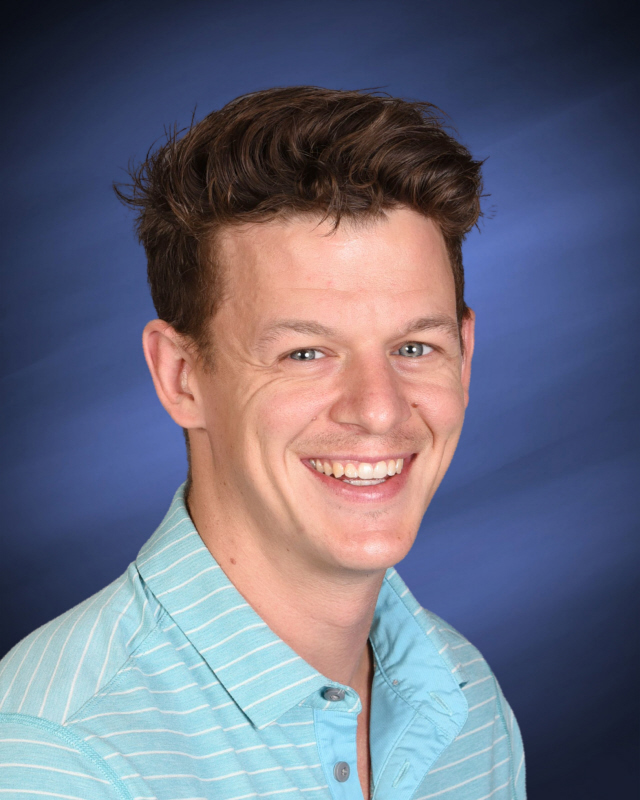 Contact Form
Miscellaneous Information
Miscellaneous Information


ABOUT ME

I have called the Okanagan my home for my entire life. I was raised in Vernon before moving to Kelowna to work at Willow Park Church after graduating high school. I was raised in a Christian family as the youngest of three boys, and fully gave my heart to Jesus as a teenager at Eagle Bay Camp. I've spent the majority of my time in Kelowna working as the Program Director for Willow Park Youth, where I fell in love with ministry for young people.

I have always wanted to become a teacher as I wanted to be the same influence to children as my teachers were to me. I completed my Bachelor of Elementary Education in the Summer of 2016. Shortly after, I took a leap of faith and packed my bags to work at a small Christian School in Cairo, Egypt, where I spent my next two years as a classroom teacher. Not only did I get to learn about the pyramids, mummies, and the art of camel riding, but I furthered my skills at working with students from various backgrounds.

Teaching at KCS has always been a dream of mine since moving to Kelowna and seeing it's incredible impact on the Kelowna community. I believe that in order to be an effective teacher, you first need to develop meaningful relationships with your students as it creates a warm, comfortable environment for learning. I try to keep my students engaged by doing various activities such as: hands on learning, fun group work, challenging Math questions, and problem solving scenarios!

I enjoy keeping active through the various activities that Kelowna has to offer, such as: volleyball, hiking, rock climbing, fishing, ice skating, and golfing. I also enjoy writing and am in the process of trying to write my own book!