Home
Contact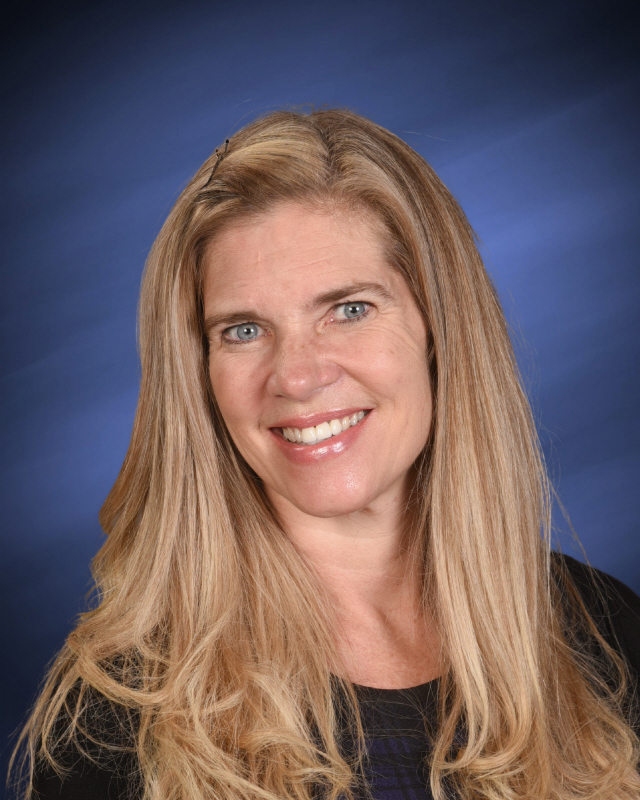 Contact Form
Miscellaneous Information
Miscellaneous Information


ABOUT ME

My teaching career started in 1991, shortly after I married my husband, Rocky, and moved to Canada from my home in Washington. Living in Canada proved to be a great experience, and I began working first as a Kindergarten teacher, having received a B.A. in Social Sciences and an Elementary Teaching degree for grades K-8. Through the years, I have taught every grade from Kindergarten to Grade 6, either full or part time, as well as Music.

I knew that my calling was to Christian education when I came to Kelowna and began teaching music at KCS in 2001. Being able to talk to students about their relationship with the Lord, and planning lessons with Biblical examples and truths brought me so much joy! I took some time off from full time teaching to homeschool my four amazing children for several years, while enjoying opportunities to TOC and teach in the KCS Open School and an online school. During that time, I also continued directing children's choirs and teaching some art. I have since taught music and Kindergarten at other schools in Kelowna for the past few years and I am thrilled to be back at KCS!

My classes will be filled with music, writing, hands-on activities, and other opportunities to be creative. We will explore the Bible and learn memory verses. Students will be encouraged to find their strengths and explore new ways of presenting material they have learned.

Outside of school, you will find me spending time with my husband and my kids when they are home from school. You may see me walking my little Pomeranian (Alfie), reading a book, working out, or drinking iced coffee with friends.