Kimberley Ikebuchi
Classroom Support Teacher, Intermediate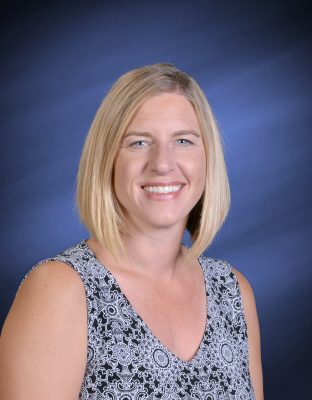 Miscellaneous Information

ABOUT ME
Since 2003 I have had the privilege of working for KCS in both the Student Services Department and as a classroom teacher. My previous experience as an Educational Assistant working with students with special needs and learning disabilities helped equip me in my role as a classroom teacher and has enabled me to more readily meet the diverse learning needs present in the classroom. My education includes a Certified Education Assistant Certificate from Okanagan College, a B.A. from UBC, and a B.Ed. from SFU.
My husband Rob, KCS alumni, and I have two boys that attended KCS from preschool through to grade 12. We value the experience our children have had at KCS and the powerful spiritual impact their teachers have had on them. When I am not at school, a place I love to be, we enjoy camping, hiking, and kayaking together.
I enjoy teaching and take pride in creating an engaging learning environment that meets the individual needs and learning styles of each student. Teaching of bible curriculum, integrating biblical principles into other core subject areas, and daily prayer are essential elements to the KCS experience.


Contact Form