Tessa Kubanek
Grade 3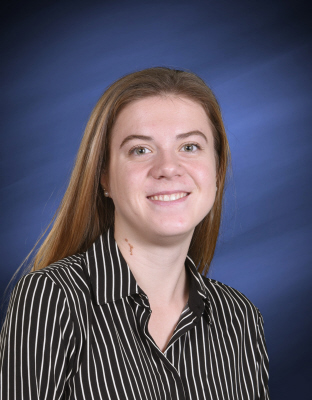 Miscellaneous Information
ABOUT ME
After spending the past several years in Hamilton, Ontario, getting married, and starting a Master's Degree, I moved to Kelowna in September 2018. Settling in has been a wonderful adventure, full of all sorts of learning. I am so thankful to be given this opportunity to continue this learning, but this time alongside the students of Kelowna Christian School.

I have spent the past two years teaching in Oakville, Ontario after completing my teaching and undergraduate degrees from Redeemer University College. Spending this time in Grade 1 and 2 classrooms pushed me even further in love with the passion, faith, creativity, and joy of young students. It is my goal to ignite these characteristics in students, while making them ever aware of the spirit of God in all aspects of our lives.

Coming from Ottawa, I am so thrilled with the beautiful place I currently find myself, and will be spending as much time as possible over the next several months exploring and skiing with my husband!
Contact Form