Jessica Rypstra
Grade 4 (MAT leave)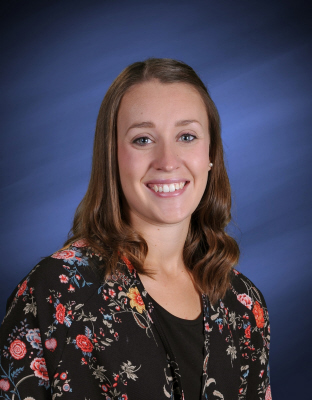 Miscellaneous Information

ABOUT ME
For as long as I can remember, I have desired a career in working with children. After teaching dance for multiple years while in high school, I realized that teaching was my passion. I moved to Kelowna in 2009 prior to starting University at UBC-Okanagan. I completed my first teaching practicum at Kelowna Christian School and after getting my Bachelor in Elementary Education, I was hired as a teacher on call at KCS and school district 23. Over this time, I enjoyed getting to know and interacting with the staff, students, and families and seeing and learning from different teaching practices. The community, sharing in students' spiritual journey, and prayer were things I valued immediately at KCS. In March 2016, I was hired to fill a maternity leave position, and am thrilled to now be teaching grade 2.

It is a privilege to watch students learn and grow and with that I intend to build strong relationships with my students and their families. I seek to find my students passions and share in a love for learning with them. In the classroom students will have ample opportunities to be active and hands-on in their learning, ask questions, and connect with their peers.
I am married to my husband, Stephen and we have a 2 year old, playful lab. We enjoy travelling, the outdoors, and time with both our families who also live in Kelowna.
Contact Form