Tim Martens
MS & HS Athletic Director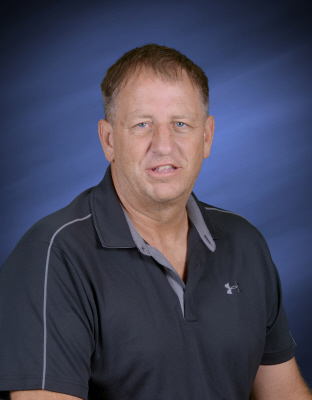 Miscellaneous Information
Hi I'm Tim Martens. I fill a number of roles at KCS. In no particular order:
Athlectic Director
Sports Academy Head
Teacher - Physical Education 11/12
If you'd like to connect with me, please use the contact form below and I'll get back to you as soon as I can.
Contact Form